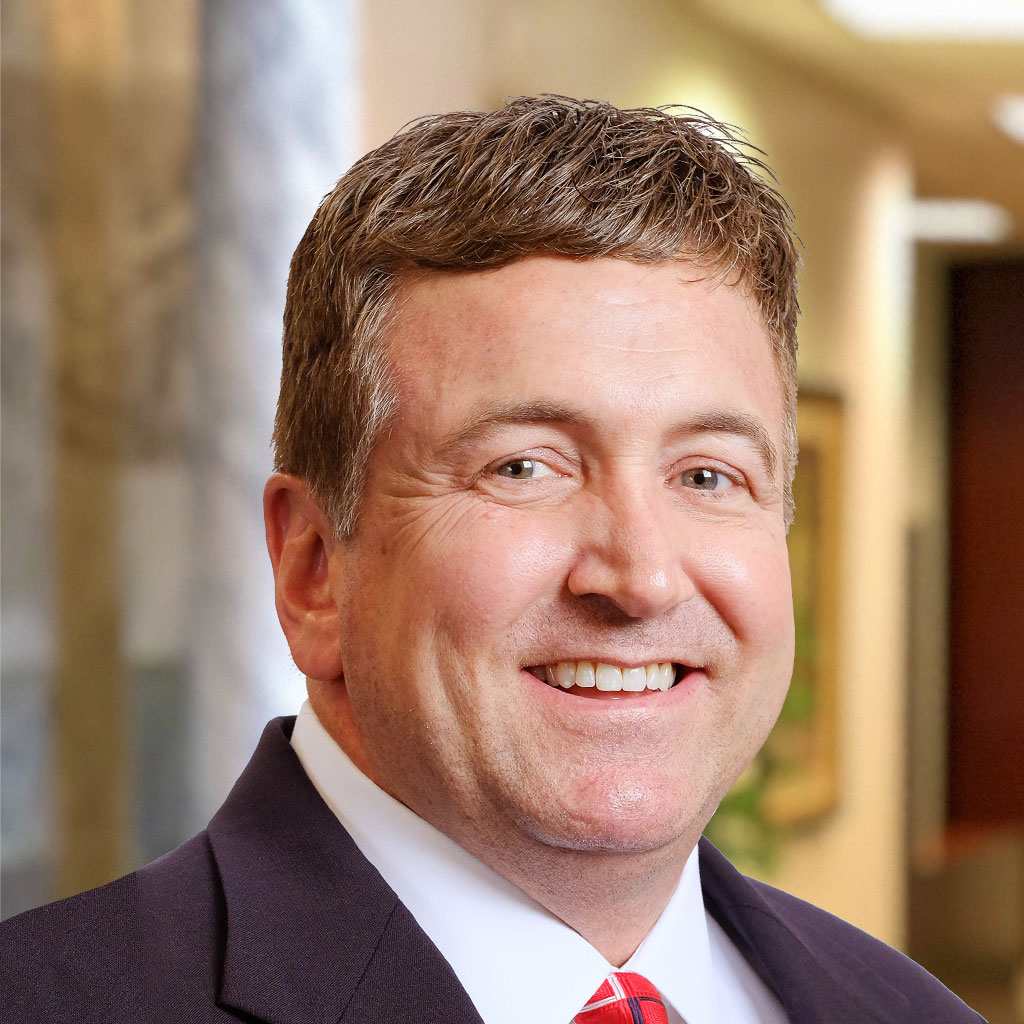 tel: 229-238-0281 | fax: 229-339-8320 | email: ssims@cricpa.com
Sam Sims is a partner at Carr Riggs & Ingram. With more than 31 years of experience, Sam provides audit services and tax compliance and consulting services to clients in various industries throughout the South Georgia area.
Sam advises clients in all aspects of financial business management. Working with company owners and executives, he analyzes financial information, assists in formulating strategic plans, and provides tax planning services with an emphasis on minimizing corporate and personal income taxes.
Sam is very active in the local Tifton, Georgia, community. He serves as member and trustee of the finance committee/board for Tift Regional Medical Center and as board member for Road Less Traveled Ministries. Additionally, Sam is a member of the American Institute of Certified Public Accountants (AICPA) and the Georgia Society of Certified Public Accountants (GSCPA).
CRI is a family of CPAs and business advisors who value getting to know our clients professionally and personally. This knowledge helps us deliver on our passion: advising them through their most critical financial opportunities, challenges, and transitions.
How do we accomplish delivering this guidance? First, we are one of the fastest-growing firms in the U.S. because we expand our service offerings to evolve with our clients' personal and business needs. For example, we guide individuals in properly managing taxes, planning estates, formulating wealth management strategies, and more. We also provide auditing & attestation, accounting, tax, forensic accounting, consulting, merger and acquisition (M&A), and investment banking services to businesses of all sizes. This variety of service offerings combines with our commitment of getting to know our clients, and the result is tailored client service.
Sam Sims and Carr Riggs & Ingram are not affiliated with Kovack Securities, Inc. or Kovack Advisors, Inc. Neither Kovack Securities, Inc., Kovack Advisors, Inc., nor its representatives offer tax or legal advice. Please consult with your tax and legal advisors regarding your individual situation.